ABOUT
I am a professional singer, songwriter, and performer.
But more than that. I am a father. I used to sing to my son to make him smile and bring him joy.
Now I sing to save his life.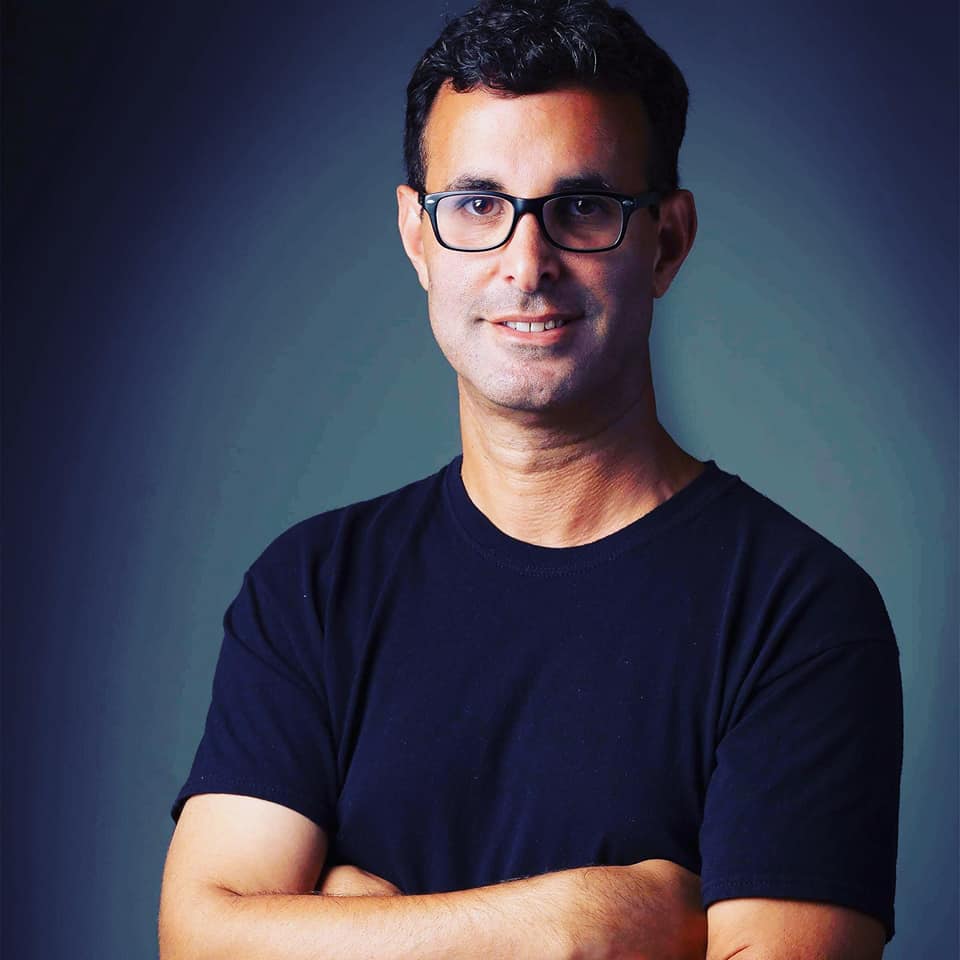 I am TJ George, the founder of Demand Impact – an organization dedicated to recovering lives through music.
My son, Zach, was only thirteen years old when he was treated with opioids after breaking his collarbone in a skateboarding accident. Thirteen and unable to enjoy the carefree life a teenaged boy should. Because of the unbearable pain, Zach isolated himself in his room, away from his mother and me, and his friends. The opioids did what they were prescribed to do – and so much more that was beyond the intention. In just a few short days, unbeknownst to us, Zach was addicted.
In the years that followed, Zach was in and out of recovery many times. There was a period of time that Zach's whereabouts were unknown. I learned later, he was homeless and in trouble with the law. It was heartbreaking to know my beautiful boy; so full of life and potential, was out there somewhere having his life stolen by the despair of addiction.
The pain was real and the emotions raw. It could have crushed me, but I didn't let it.
Instead, out of the pain came a project full of love and hope.
I had to do something. So I did what I knew, I wrote words and music. I then invited legends of the music industry to record those creations and welcomed their additional song offerings. I assembled a group of leaders to become the Board of a new non-profit organization that would insure the proceeds of the music went to the right people and places to have the most impact. Demand Impact was born, and now offers financial support to programs that service youth addiction and innovative programs that help reduce the recidivism rate among the addicted.
While the fight is never-ending, I'm pleased to say that Zach, now a recovering addict, has returned to my life and works beside me in this effort. While still fragile, he's courageous and I know he has what it takes to persevere.
SEE OUR PROJECTS
We will be the nucleus of a passionate, viral community of support that models compassion, hope, inspiration and perseverance – pointing people to the best places to get help and offering financial support to programs that service youth addiction and reduce the recidivism rate amongst those addicted – helping them restore, reform, recover and find the freedom to live a better life.

Jasey Schnaars
Jasey Schnaars is an award-winning singer-songwriter based in Delaware, Ohio. He wrote the Grammy nominated song "You Are Not Alone" by the Washington Squares, and won an ASCAP award for writing Eddie Rabbitt's "Nothing Like Falling in Love". He has also written music for radio, television and film, which includes his instrumental composition "Evolution" featured as the theme song for PBS's series, "Songs at the Center". Throughout his career, Jasey has toured extensively across the US and abroad.
Dennis Smith
Dennis served as the Chief Operating Officer for the Arthur G. James Cancer Hospital and Richard J. Solove Research Institute at The Ohio State University for 22 years. During his career, he also spent time in the role of Vice President at Grant Medical Center, and is responsible for initiating the Open Heart Program, the Grant Fitness Center, the LifeFlight Trauma Program, among other healthcare services. Dennis has served on multiple non-profit boards, and was a member of the Ohio Hospital Association and the American College of Healthcare Executives.
Jim Karam
Jim Karam has founded and overseen several successful businesses. He founded Syrus Restaurant Information Services, which is now Vivonet, and is currently the founder and CEO of Reddington Partners, LLC, which owns and operates multiple Sbarro Pizzeria Restaurants in the US. Jim serves on several non-profit boards including the Board of Trustees for the Mount Carmel Foundation, the National Board for St. Paul's Outreach, and the Professional Advisory Board for St. Jude Children's Research Hospital in Memphis, Tennessee.
Scott Vanderkarr
Scott Vanderkarr was a Franklin County Municipal Court judge for over 20 years, and served as one of Ohio's first drug court judges. Scott also started a drug court program which has seen much success, with 70% of defendants graduating from the program. In recent years, Scott has served as a magistrate for drug courts in several cities within Franklin County. He has presented more than 500 speeches to diverse groups, not only in Ohio, but also across the country. Scott has appeared on CNN National News, 610 WTVN Radio, and 60 Minutes.
Vernon Porter
Vernon Porter is a bassist who grew up in Columbus, Ohio. His band, Liaja became one of the most popular bands in Columbus during its time. Vernon has toured and recorded with musical acts such as Full Moon (also known as the Larsen-Feiten Band) and Kenny Loggins. Vernon was also involved in a group called Above the Clouds, who opened for performers like Larry Graham and the Brothers Johnson.
Rob Matheus
Reverend Robert Matheus served as an Episcopal priest for over 32 years at five different congregations. With a Masters of Divinity and Bachelor's in psychology, Reverend Matheus specialized in pastoral care, which has included counseling people through addiction treatment.